Wool flannel shirt in the winter, flip flops in the summer!
Sunglasses YEAR ROUND!
Hi, I am Travis. I am an avid outdoor adventurer. I love to hike, ski, camp, run, swim and bike. I am pretty much a stereo-typical Colorado resident. I live in the mountains, 8000′ above sea level (and I LOVE IT!). Any given day I would rather be hiking up a mountain rather than sitting at a desk. If it is winter, then I am hunting for deep powder on the slopes or in the backcountry. If it is summer then I am out on my bike or hiking through the mountains with my dog and kids. When you hire Dramatic Focal Point I am the person who will be there to work for you.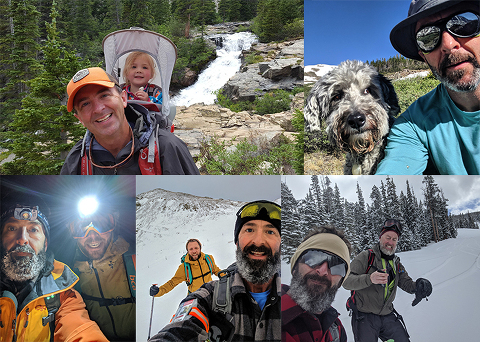 My love of photography began as a hobby in high school. For 25 years since then, I have been developing my skills while perfecting my professional style. During my time behind the lens I worked in many different surroundings and extreme conditions. My inherent ability to "anticipate a moment" has been sharpened while photographing The President of The United States, working with the captains from Discovery Channel's The Deadliest Catch, and immortalizing musicians during Austin's famous SXSW concerts. While working in Washington, DC, I was afforded the wonderful learning experience of working under the award winning wedding photographer Lisa Robinson, owner of LOVESOME PHOTOGRAPHY. With her help I was able to broaden my portfolio and realize that I thoroughly enjoyed photographing stylish weddings.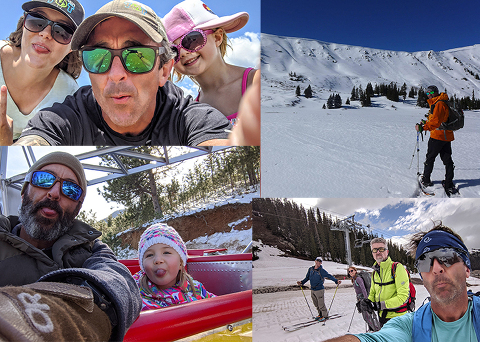 Like many young people I did not know exactly what I wanted to do with my life. All I really knew was that I did not want a "corporate" job sitting behind a desk. At the age of 24 I became a United States Federal Law Enforcement Agent. I spent 15 years chasing "bad guys" through the desert and mountains. I have countless hours humping through the desert, driving boats, flying in helicopters, setting ambushes, and saving lives. Little did I know that my skills as a specialized law enforcement operator would parlay into what I do now!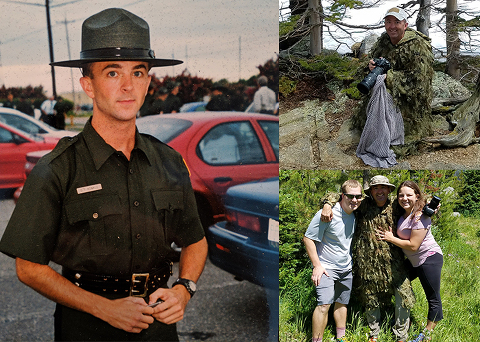 In 2013 I left my current lifestyle behind and I moved to beautiful Colorado to begin a new phase in living my dream as a professional photographer. Experience has taught me that important photographs should not be awkwardly staged. They should be candidly shot or comfortably posed using natural lighting and dramatic backgrounds. This niche of photographing marriage proposals has grown from one job back in 2015. I was asked by a local sleigh company if I could photograph a client of theirs who was planning to propose during a winter ride. I hid myself along the trail and felt like Elmer Fudd. I really had no idea what to expect. I took that one job and broke it down. I asked myself how could I have done that better. That winter I shot 4 more proposals. Each marriage proposal is unique and I learn little nuisances from each client's experience. Now with almost 5 years of experience (and over 190 marriage proposals photographed), I definitely know what I am doing and I love what I do!